Tour operator "MZTour"
Our company has developed a new version of the website for Tour operator "MZTour" — a travel agency that organizes tours to Bulgaria for every taste and budget: traditional summer vacations, trips to ski and spa resorts.
For the new version of the MZTour website, we have created a bright, but at the same time warm and cozy design — such as a holiday in hospitable Bulgaria should be. Later we maintained this site..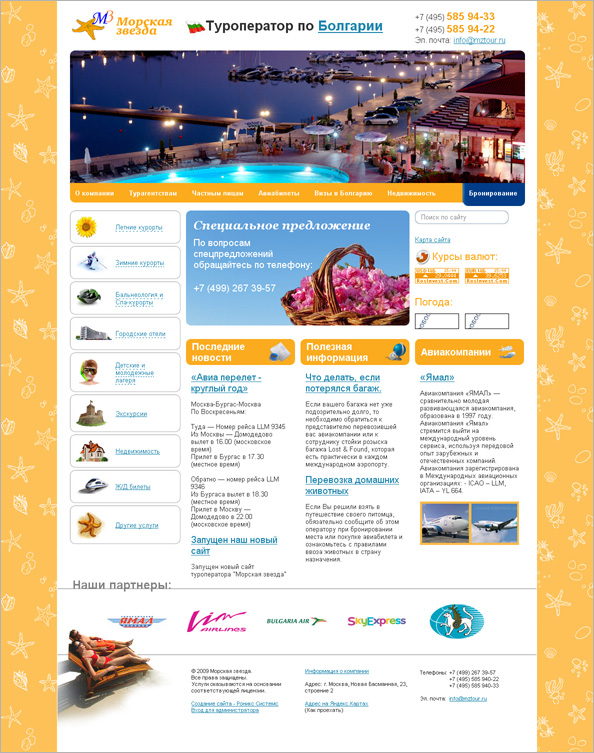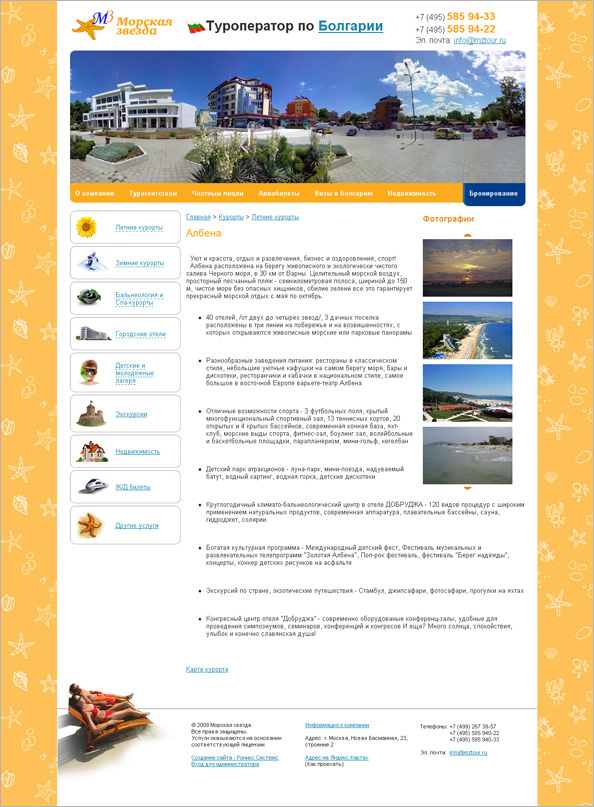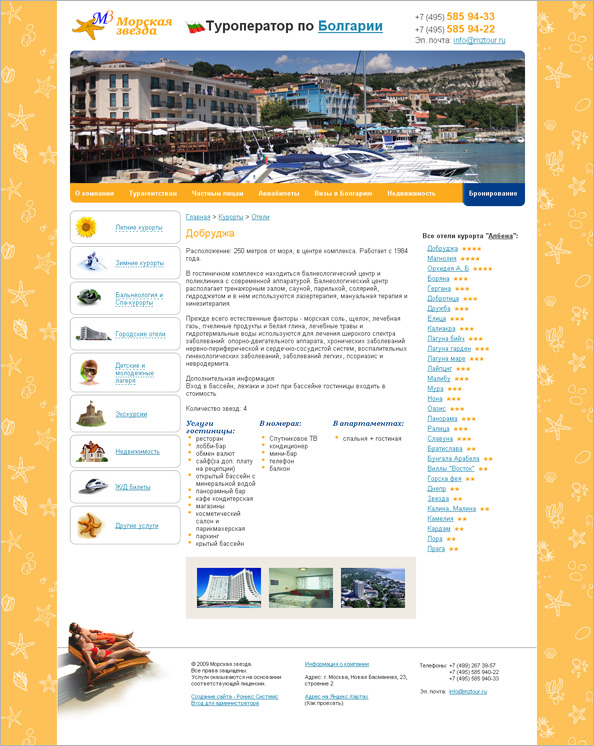 Назад